Flu season is here, and if you're one of the millions of people who suffer from this viral infection, you know how miserable it can be. The flu can leave you feeling exhausted, achy, and congested, and it can take weeks to fully recover. But don't despair – there are plenty of natural remedies that can help you feel better fast.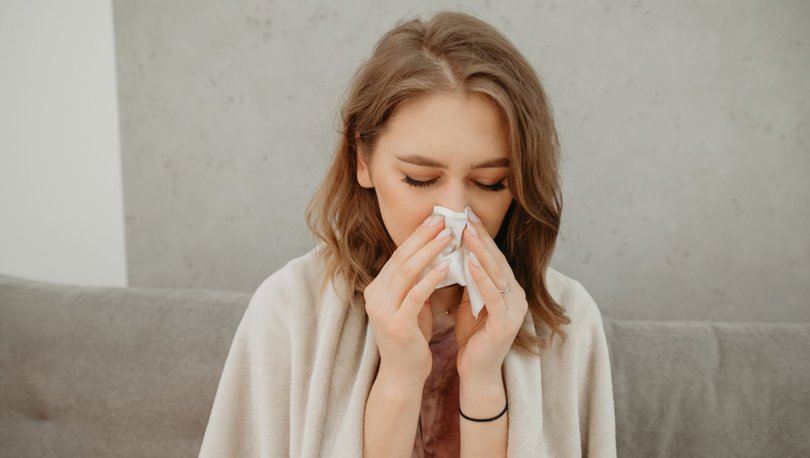 Here are some of our favorite flu remedies:
Drink Plenty of Fluids
Staying hydrated is crucial when you're fighting off the flu. Drink plenty of water, herbal tea, and other fluids to help flush out toxins and keep your body hydrated. Avoid sugary drinks and caffeine, which can dehydrate you and make your symptoms worse.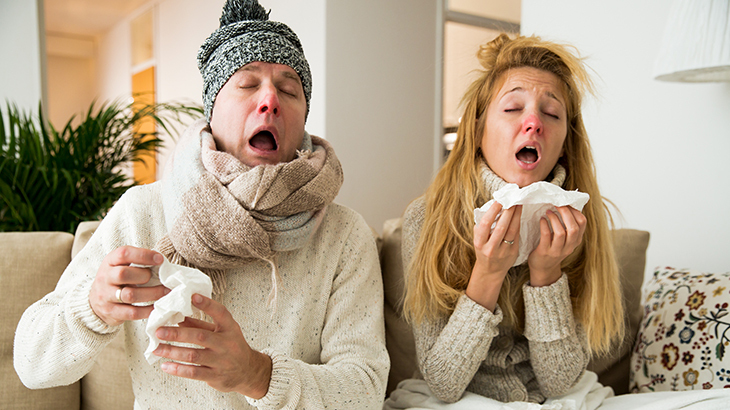 Rest and Relaxation
One of the best things you can do for your body when you have the flu is to rest. Your body needs time to heal, and getting plenty of rest and relaxation can help speed up the recovery process. Take it easy, stay home from work if possible, and give yourself permission to rest until you start feeling better.
Eat a Healthy Diet
Eating a healthy diet is always important, but it's especially crucial when you're fighting off an illness. Focus on nutrient-rich foods like fruits, vegetables, lean protein, and whole grains. Avoid processed foods and sugary snacks, which can weaken your immune system and make it harder for your body to fight off the flu.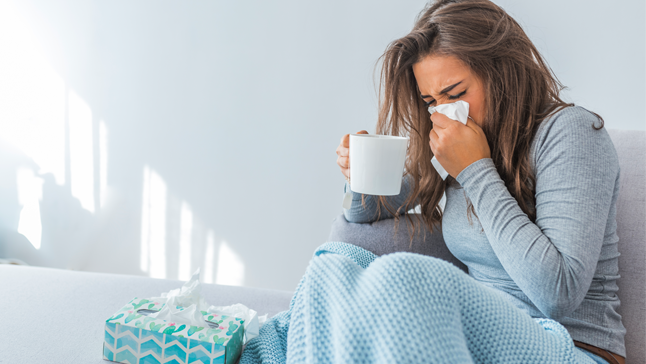 Use Natural Remedies
There are plenty of natural remedies that can help ease flu symptoms and promote healing. Try drinking ginger tea to soothe a sore throat and reduce inflammation, or using a eucalyptus essential oil to relieve congestion. Taking elderberry supplements or drinking elderberry tea can also help boost your immune system and speed up recovery.
Stay Home and Avoid Spreading the Flu
If you're sick with the flu, the best thing you can do is stay home and avoid spreading the virus to others. Cover your mouth and nose when you cough or sneeze, and wash your hands frequently with soap and water. Avoid close contact with others, and don't go to work or school until you're feeling better.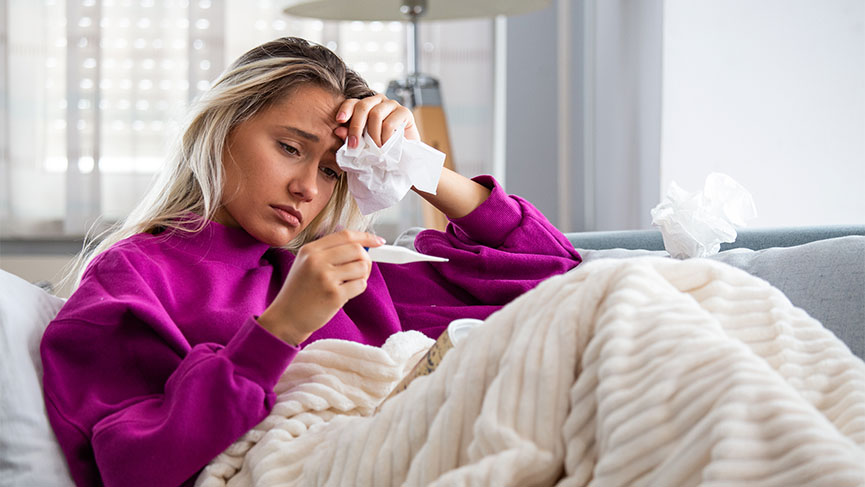 The Bottom Line
Dealing with the flu can be a challenge, but there are plenty of natural remedies that can help ease your symptoms and speed up recovery. By staying hydrated, getting plenty of rest, eating a healthy diet, and using natural remedies, you can help your body fight off the virus and feel better fast. And remember, the best way to prevent the flu is to get vaccinated each year and practice good hygiene habits, like washing your hands frequently and avoiding close contact with others.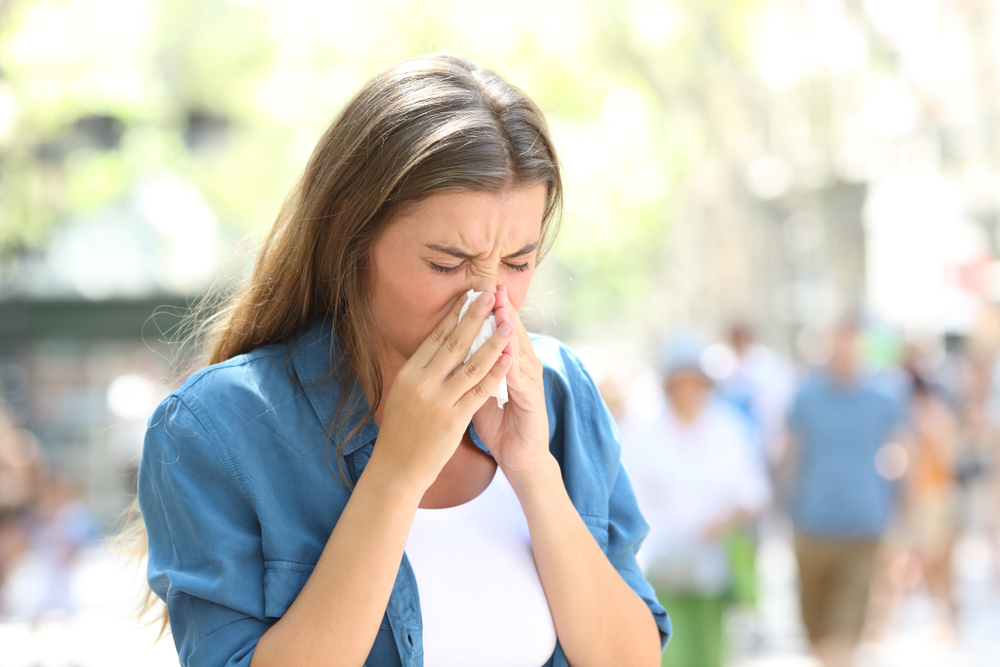 | Flu Remedies | Description |
| --- | --- |
| Drink Plenty of Fluids | Staying hydrated is crucial when you're fighting off the flu. Drink plenty of water, herbal tea, and other fluids to help flush out toxins and keep your body hydrated. |
| Rest and Relaxation | Your body needs time to heal, and getting plenty of rest and relaxation can help speed up the recovery process. Take it easy, stay home from work if possible, and give yourself permission to rest until you start feeling better. |